Gemma Suits is a one stop shop for all your uniform needs.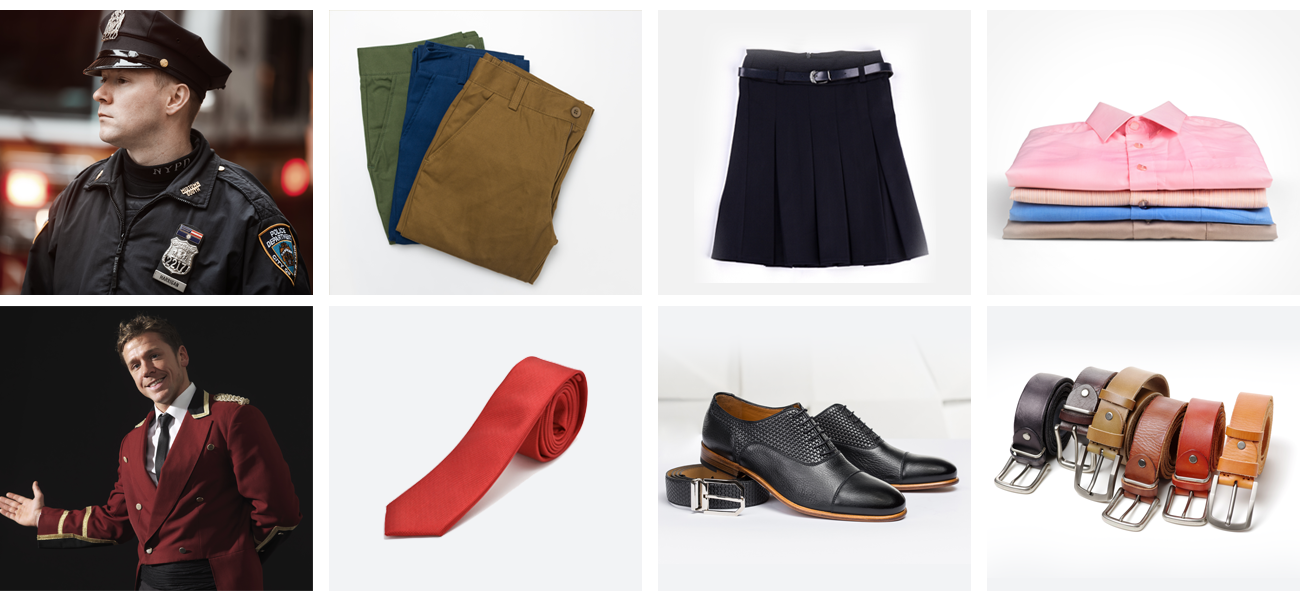 Jacket, Pants, Skirt, Shirt, Overcoat, Tie, Shoe, Belt, & Hat.
the BEST craftsmanship in the uniform industry. Order 1 or 10,000 all be done ONE piece at a time in our Bespoke Production facilities in Bangkok. Best Price, Quickest turnaround time, Easy of ordering, Best material, Highest Quality control, all the reasons that make Gemma Suits you ONE stop shop for all your uniforms needs.
Bespoke order as well as off the rack sizing all are welcome at the BEST pricing , we cut all the middle men to provide you the best product at the shortest time for the Best price.
TRY US , you will be HAPPY with your choice.